TEACH ANYWHERE, ANYTIME, ANY WAY

The world is changing. So should the way you teach.
As education evolves, so should education tools for better learning outcomes. Whether your classrooms are online or even a hybrid of both remote and face-to-face participants, ClassDo has it all covered. What's more, we take the technicalities and administrative hassle out of the equation. So you can do what you do best - teach.
All Your Administrative Workflow At A Glance
ClassDo believes that teachers should focus on what they do best - teach. Which is why we have made administrating, on-boarding of classes, uploading of class materials, assignment submission (and more!) a breeze.
Prepare For Lessons Ahead
ClassDo takes the fumbling out of preparing for lessons by allowing you to upload your teaching materials before the session. Uploaded contents remain accessible (complete with annotation) even after lessons have ended.
Switch between teaching materials easily
No more struggling with different apps for lessons. With Smart Tabs, go from Youtube to PDFs presentations to whiteboards with a single click.
Monitor Individual Seatwork Real Time
With ClassDo's personal virtual desk, you can follow and guide each student's work. Provide instant feedback and customise your coaching to every individual's learning pace and ability.
Promote collaborative learning
Engage learners in small group discussion and foster knowledge building with ClassDo's easy preset breakout groups.
Capture Data That Matters
From attendance, to assignment submission, polls and session recording, ClassDo allows educators to measure key indicators of participation and learning progress.
At Whyte Labs, we would take pride in the extremely hands-on nature of our robotics programs, but given the unpredictable COVID situation and semi-lockdowns, we were unsure at first whether we could deliver students a satisfactory experience in a 100% virtual format. Going back to basics, we put our entire curriculum and robot designs under a microscope, and questioned all our assumptions on why a virtual format might not work. As we rebuilt our programmes from the ground-up, ClassDo's suite of features played a crucial role in giving us the confidence to run our programmes in a 100% virtual format, including our flagship Intro to Walking Robots Bootcamp! Being able to see both the video feed and screen share from multiple students at the same time, along with the inbuilt whiteboard and the ability to easily switch between breakout groups by changing tabs, proved extremely useful as we trialled this radically different approach to teaching robotics. Would highly recommend ClassDo to anyone intimidated by the challenges of teaching online!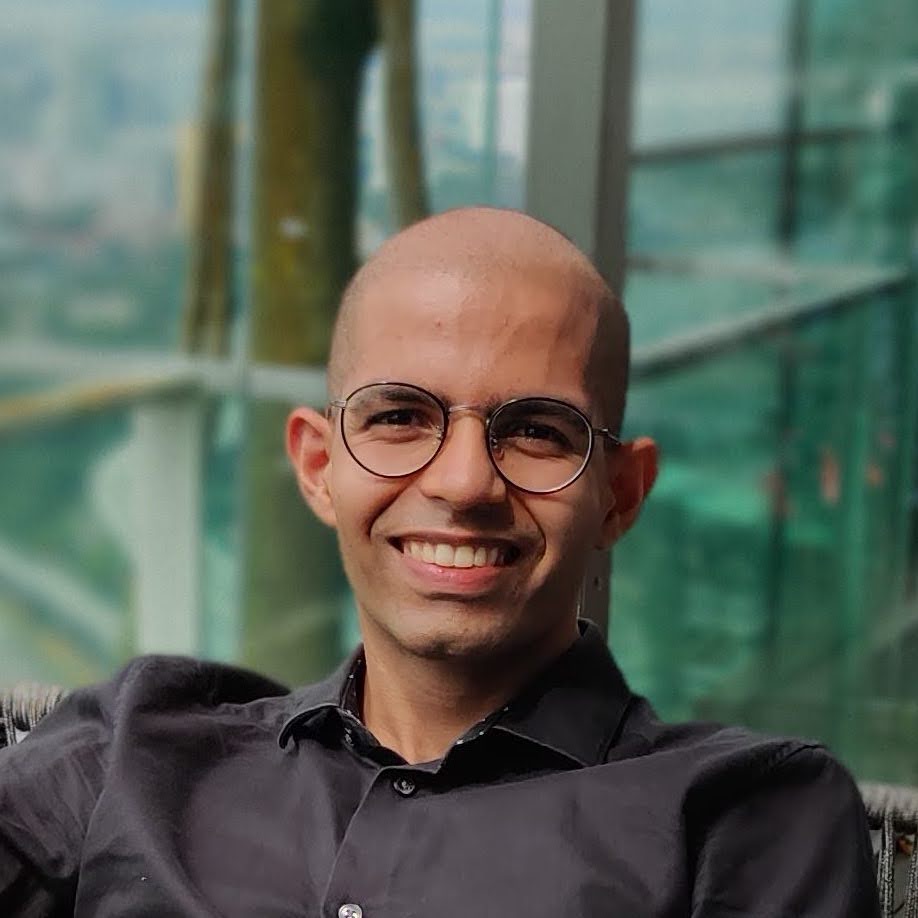 Co-founder, Whyte Labs, Singapore