Featured In
Remote learning just as

participatory

as in-person
Transit your lessons easily from boring lectures to lively sessions where learners really learn

Educator-centred classes where educators screen-share and talk non-stop can cause learners to be distracted. Incorporate interactive class work and incentivise participation for a more dynamic, conducive learning environment for your learners.

← See ClassDo's interactive classroom in action
Group classes just as

personalised

as 1-on-1
Effortlessly customise lessons to match the pace of each individual, even in a group

Learners with differing abilities are at a disadvantage when one-size-fits-all lessons are delivered in an educator-centred class. But when you switch to a learner-centred class, the ability to monitor each individual learner's progress, distribute work suitable for their ability and give immediate coaching in privacy allows your learners to get the most out of every session.

See ClassDo's personalised learning in action →
Designed for learner-centred workflows

Upload differentiated learning materials for individual learners

Explore ideas and create solutions together

Participate in real-time seat work and coach according to individual abilities

Engage your learners and incentivise their participation

Put your learners on the same page as you - literally

Analytics for insights into each learner's progress
What educators love about ClassDo
Our students participate in their lessons as if they are in the same physical room as their teachers. Parents who were initially skeptical about online tutoring are thrilled with the outcome once they see how involved in the lessons their children are.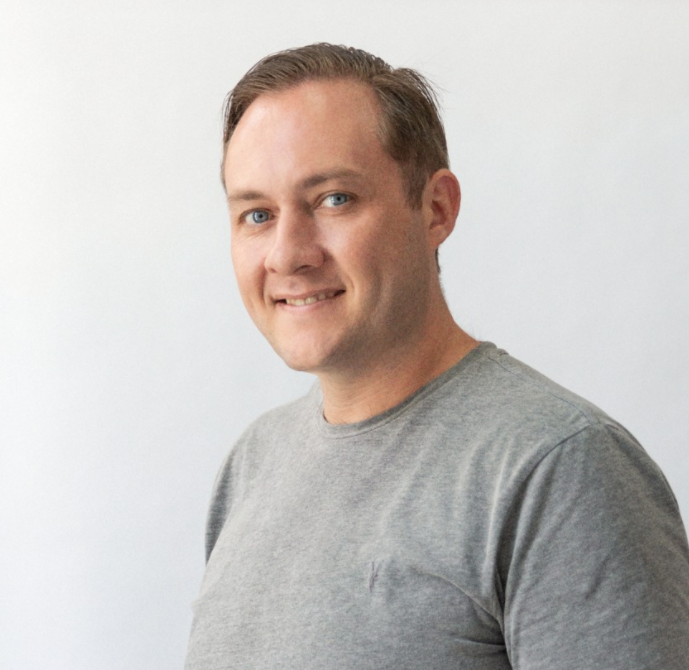 Director, Boutique Education, Singapore
Through live exercises on each of our students' private virtual desk, my teachers and I can identify strengths and weaknesses in real time during group lessons, and personalise our guidance effectively. ClassDo fills a critical gap in remote teaching that mere videoconferencing platforms can't.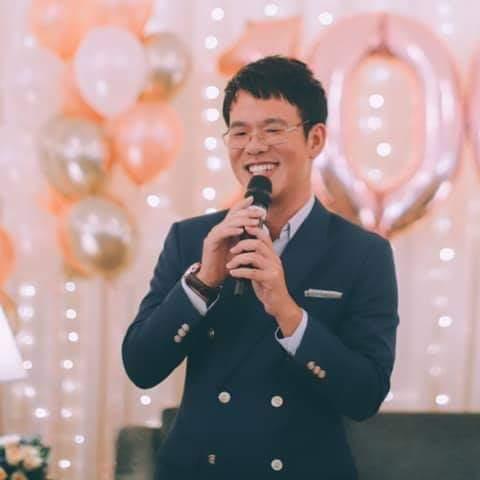 Director, The Science Lab, Singapore
ClassDo stood out with its intuitive user interface and many interactive features which our tutors and students find incredibly useful. With API integration, we could seamlessly integrate their system with ours, making classroom management a breeze.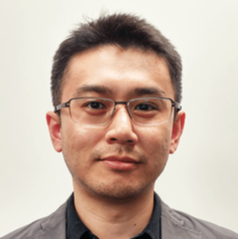 CEO & Co-founder, TeachRequest, Canada
My students have told me they prefer ClassDo to Zoom. They find it more effective as it is more interactive. They like being able to upload images of Math questions to share with everyone, and everyone can write and draw solutions together.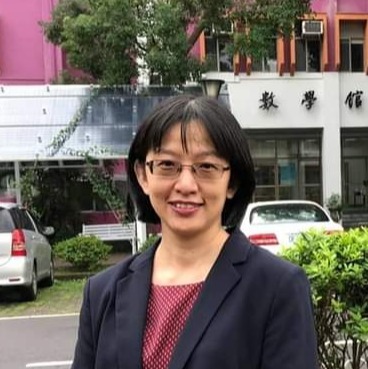 A/O Levels Maths coach, Singapore
There are several apps around but most are designed for business meetings. After having tried them, I'm convinced ClassDo's interactive learning features and its installation-free experience make it the most user-friendly online teaching tool among its peers.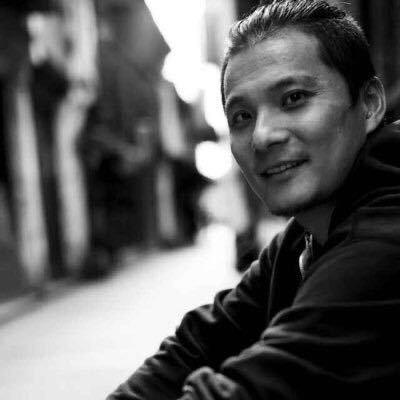 Made for learning, collaboration and brainstorming

Corporate training

Workshops




After-school tutoring

School lessons

Hackathons

Project work
Start facilitating participatory and personalised learning on ClassDo today




Already created a room? Follow these easy guides to start teaching on ClassDo for free in 10 minutes!