Every educator's indispensable assistant for
personalised learning
Featured In
Deliver Personalised Learning Effectively With ClassDo
Discover how ClassDo's integrated tools for personalised learning can help educators provide instant guidance to individual students in a group class, as well as empower them to deliver lessons effectively anywhere.
with tools for real time monitoring
Supervise student performance in-class and

respond instantly
Re-create the physical "look-over-the-shoulder" learning experience with Virtual Desks and provide immediate feedback on each student's learning. Follow up on each individual's needs with data-driven learning analytics.
with integrated education-specific tools and workflow
Teach immediately and

effectively
Forget about switching between multiple app accounts or teaching tools. Share your lesson materials, assign homework, supervise desk work and more - all from one single platform.
with support for both remote and hyflex environments
Implement personalised learning

anywhere
Remote learners can have the same learning experience, level of supervision and coaching as their in-person peers.
Singapore's "Tech Heroes from Crisis"
In recognition of significant technological contributions to Singapore
during COVID-19 crisis
ClassDo was awarded "IT Leader of the Year 2021: Tech Heroes from the Crisis" by Singapore Computer Society, the only education company among 20 winners which comprised mostly government health organisations and tertiary educational institutions involved in the fight against COVID-19
With integrated tools and workflows, ClassDo is every educator's indispensable assistant
Integrated Teaching Tools
Tik Tok-styled Quick Poll
Permanent Classroom Links
What Users Love Most About ClassDo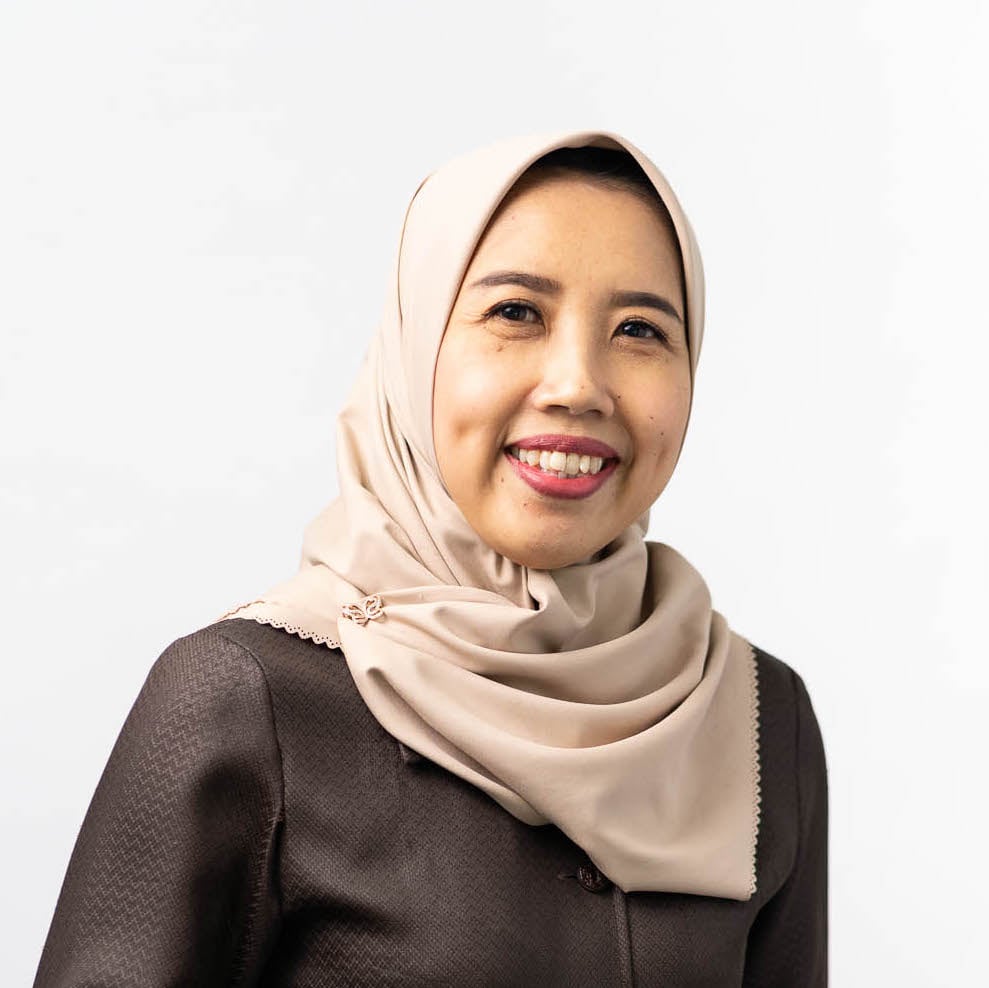 When schools had to close, our classes were not affected. With ClassDo, there wasn't a day where our tuition classes got disrupted. Our tutors immediately went online through ClassDo, and our weekly lessons continued for the 3,000 students.
Mdm Aidaroyani Adam
Deputy CEO, MENDAKI, Singapore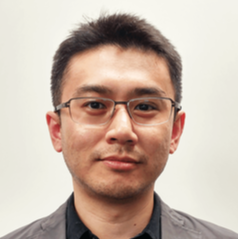 During the pandemic, we had to quickly pivot online for our staff and clients' safety. ClassDo stood out with its technology and customer focus, with its platform boasting an intuitive user interface and many features which our tutors and students find incredibly useful. Ever since we have adopted ClassDo as our online learning platform, we continuously see new features and major improvements on the platform that further bolster the learning experience for our tutors and students.
Wilfred Ng
Co-Founder and CEO, TeachRequest, Canada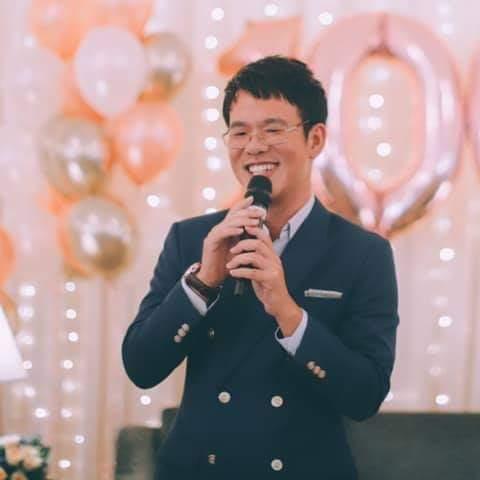 My teachers and I have also been able to use ClassDo's one-of-a-kind virtual desks for every student to customise personalised lesson learning objectives effectively.
Daniel Loke
Director, The Science Lab, Singapore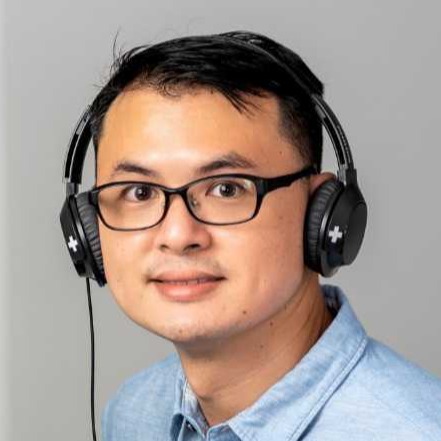 ClassDo is perhaps the most user-centric platform I've used. The team develops features that users REALLY want, resulting in a product that is both practical and accessible to educators and students anywhere.
Jason Lee
Founder, Love 2 Learn Online Maths Tuition, Singapore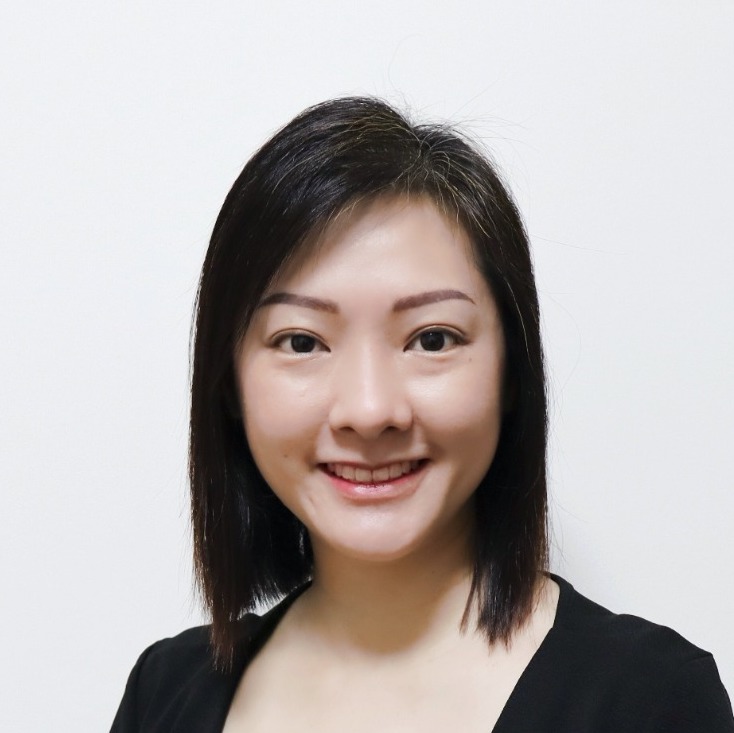 All my teaching notes and students' worksheets are saved and downloadable. I like how my students can easily access them for revision on any device any time after lessons.
Elaine Yoong
Founder and coach, Jubilancy Group, Singapore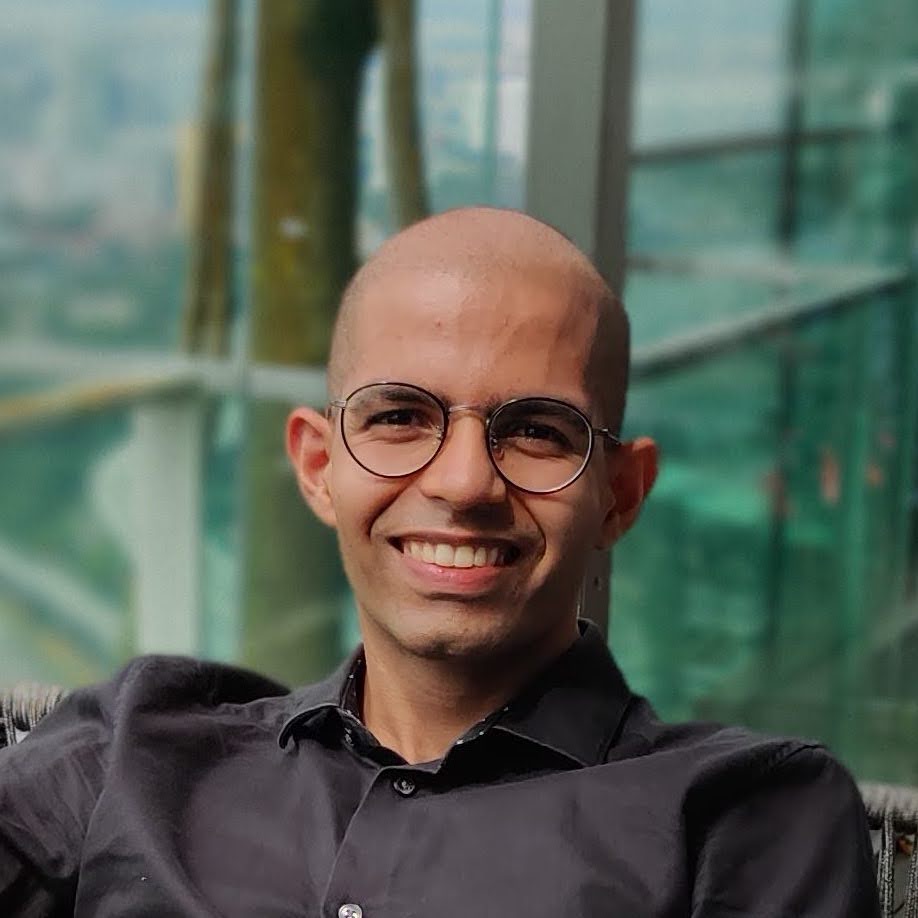 Being able to see both the video feed and screen share from multiple students at the same time, along with the inbuilt whiteboard and the ability to easily switch between breakout groups by changing tabs, proved extremely useful as we trialled this radically different approach to teaching robotics. Would highly recommend ClassDo to anyone intimidated by the challenges of teaching online!
Aditya Kapoor
Co-founder, Whyte Labs, Singapore
ClassDo is also for sharing and collaborating
Start personalising your students' learning path with the ClassDo assistant for free today. No card required.
Get 60 hours FREE immediately when you sign up for an account.
New to ClassDo? Follow these easy guides to start teaching on ClassDo for free in 10 minutes!